An Introduction to Adobe Lightroom
An exploration of this powerful, relatively easy to learn photographic software. With it you can organize files, develop, print, and make them into a slide show, web page or book—and post to social media sites like Flickr and Facebook. This workshop requires laptops (not tablets or smart phones) with the latest version of Adobe Lightroom installed (Adobe provides a free downloadable trial copy for Apple or Window's systems. Standalone version for $150.). Demonstrated on an Apple computer, commands easily converted to Windows' systems. Students must have basic knowledge of their computers.
Saturday, Nov. 10, 10 am-5 pm
$165

---
Fall Light Workshop: Photographing Greater Gloucester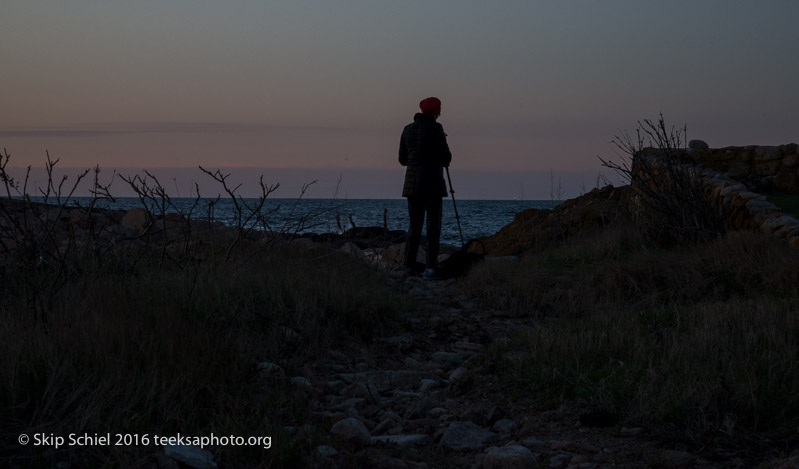 Visually explore three different sections of greater Gloucester, chosen from its vibrant downtown, its working waterfront and a beautiful beach. Work photographically with fall light, interpret and portray earth-oriented experiences, and reveal truths about the land through a combination of examples, exercises, coaching, and writing. BASIC PHOTO EXPERIENCE REQUIRED, preferably with manually operable equipment. Be prepared to walk in inclement weather. For the first session, bring your camera (thoroughly tested, batteries charged) and up to five photo PRINTS showing your interests, level, and experience. The Center will arrange carpooling after the first session. Please reserve the Sundays following the field trips for rain dates.
Field trips on Saturdays, Oct 20, 10 am-2 pm, Oct 27, 2 pm-6; Nov 3, 6:30 am-10:30

Reviews on Friday, Oct 26, Nov 2, Nov 9, 6-8:30 pm
$235

---
Student Testimonials
Photographing with eyes wide-open and sharing results and trying out new techniques [were definite positives]. (Winter Light, winter 2017)
A complicated subject- but this class helped me to continue my exploration and find my own resources. Very friendly and supportive atmosphere. (Adobe Lightroom, winter 2018)
Lots of practice time in class, very kind and patient instructor-good discussion.
(Adobe Lightroom, winter 2018)
Very knowledgeable about software good perspective on photography. (Adobe Lightroom, winter 2018)
Exercises and assignments forced me out of my comfort zone, resulting in a big leap forward in my approach to photography in general. Excellent learning experience-good discussions each week. (Night Photography, summer 2017)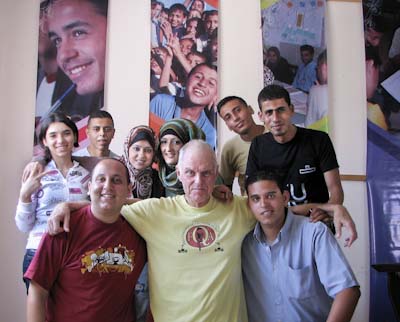 A photo workshop taught by Skip Schiel in Gaza, Palestine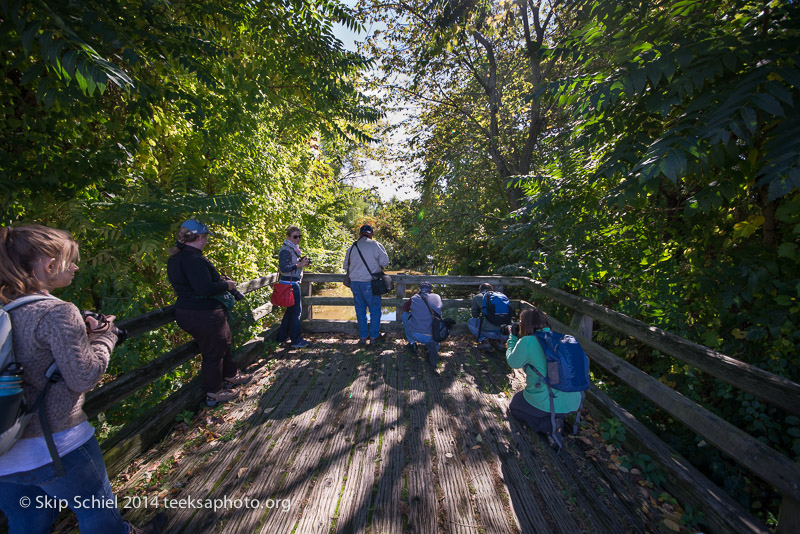 Photo workshop along the Mystic River, 2014



42 Brattle Street Harvard Square Cambridge, MA 02138
PO Box 9113 Cambridge, MA 02238-9113
Phone: 617-547-6789 Fax: 617-497-7532
www.ccae.org