Spring Light Photographic Workshop: The Social Landscape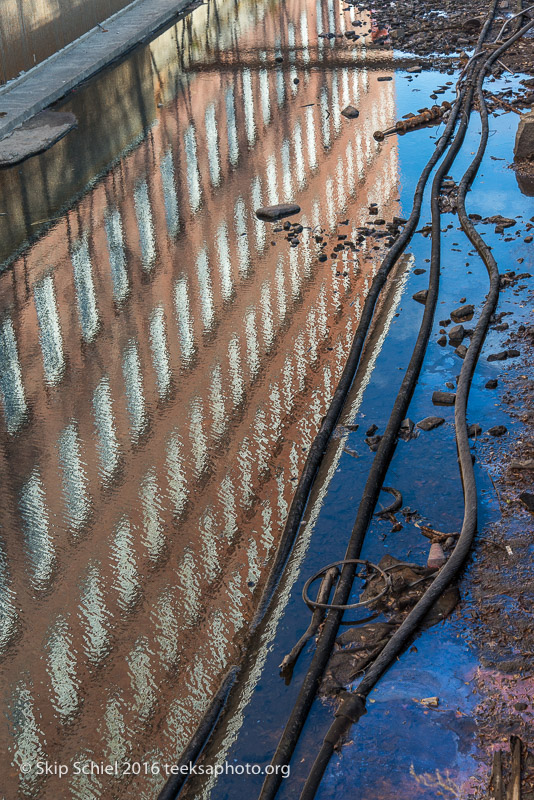 Visually explore the social landscape, how human beings affect the planet. Locations will be chosen from downtown Boston, Boston's new seaport district, Weymouth, and Everett. You'll learn how to work with spring light, interpret and portray earth-oriented experiences, and reveal truths about this land and ourselves through a combination of examples, exercises, coaching, reviews, and writing. Be prepared to walk in possibly inclement weather. Basic experience with a digital or film camera (preferably one with manual override of controls) is required. For the first session, bring your camera (thoroughly tested, batteries charged) and up to five photo PRINTS (please keep caps) showing your interests, level, and experience. After the first field trip the Center will arrange car-pooling. Registrants will receive further instructions and directions.

Saturdays, April 21, 10-2 pm; April 28, 5:30 am-9:30 am (for the sunrise); May 5, 1-5 pm;
May 12, 4:15 pm-8:15 (for the sunset)
With reviews on four Fridays, beginning April 27, 6 pm-830.
Please save Sunday's following Saturday field trips for rain dates.
What is Social Landscape Photography?

---
Contemplative Photography: The Art of Awareness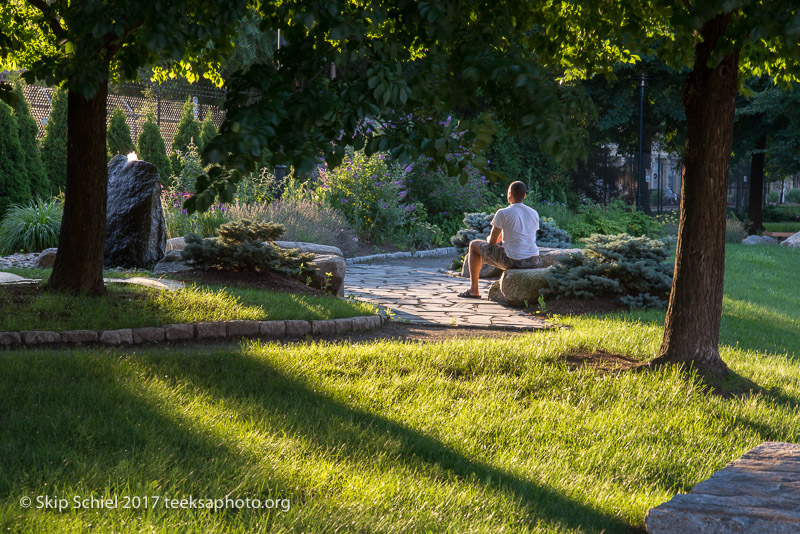 One of the foundational principles of photography—and of all art and most activity—is awareness. Develop skills of attention, concentration, mindfulness, and awareness related specifically to photography. Through visual exercises and assignments based on Buddhist principles, you will practice creating a direct connection with what you see. We'll then practice photographically expressing that experience, through assignments during and between sessions. Limited to 12.

Five Mondays, 5:30 pm-7:30, beginning April 2 and ending May 7 (skipping April 16)
---
Testimonials
Exercises and assignments forced me out of my comfort zone, resulting in a big leap forward in my approach to photography in general. Excellent learning experience- good discussions each week. (Student in Night Photography, summer 2017)
Created the urge to do more exploring of concepts presented. (Student in Night Photography, summer 2017)
The ability to turn photos I thought were bad into great and usable photos. (Student in Lightroom, winter 2017)
Photographing with eyes wide-open and sharing results and trying out new techniques [were definite positives]. (Student in Winter Light, winter 2017)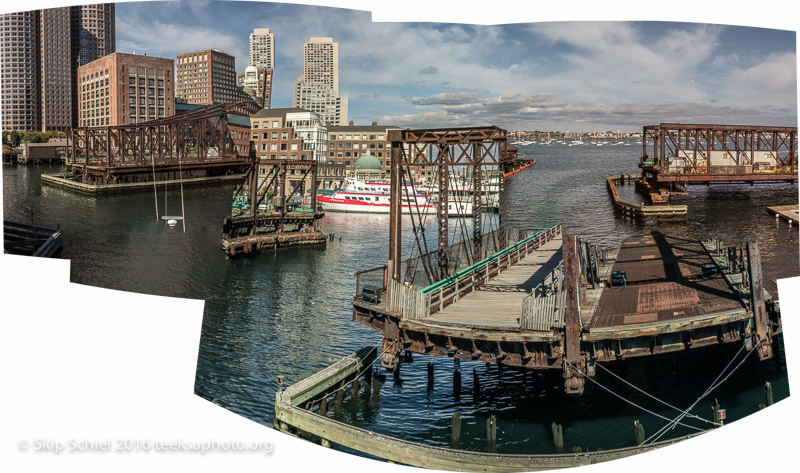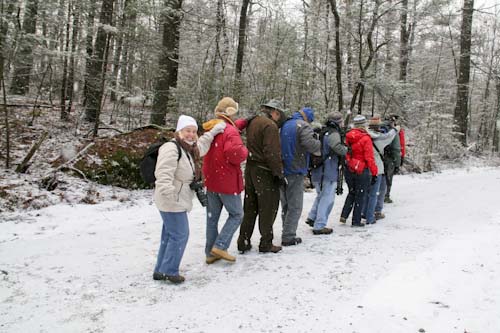 Awareness exercise (Blind Faith Walk), Winter Light in the Blue Hills, 2010, photo by Wilson Hunt

42 Brattle Street Harvard Square Cambridge, MA 02138
PO Box 9113 Cambridge, MA 02238-9113
Phone: 617-547-6789 Fax: 617-497-7532
www.ccae.org