Winter Light Photographic Workshop: Boston Area Cemeteries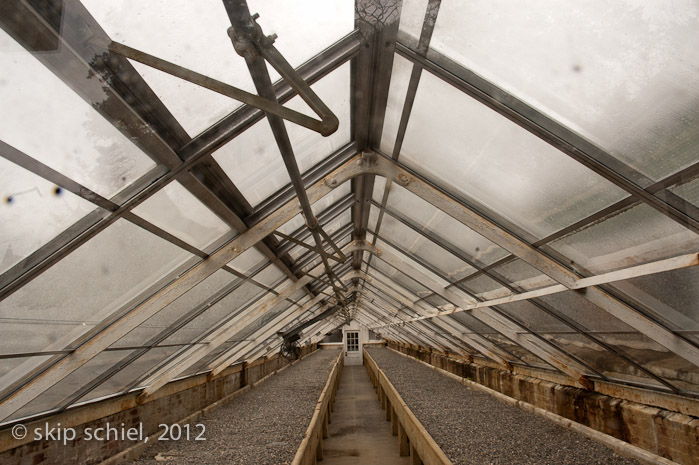 Visually explore cemeteries, with sites chosen from Boston, Cambridge and suburbs. Learn how to work photographically with winter light, interpret and portray earth-oriented experiences, and reveal truths about the land through a combination of examples, exercises, coaching, and writing. Basic photo experience required, preferably with manually operable equipment. Be prepared to walk in inclement weather. Car-pooling arranged to areas outside Boston. We might photograph in inclement weather. For the first session, bring your camera (tested, batteries charged) and up to five photo PRINTS showing your interests, level, and experience. Registrants will receive further instructions and directions.

Four Saturday photo sessions: Jan. 27, 1-4 pm. Feb. 3, 10 am-1. Feb. 10, 6-9 am. Feb. 17, 3-6 pm.
Four review sessions, Fridays, 6-8:30 pm: Feb. 2, Feb. 9, Feb. 16, Feb. 23. Please save Sunday's following Saturday field trips for blizzard dates.
Introduction to Adobe Lightroom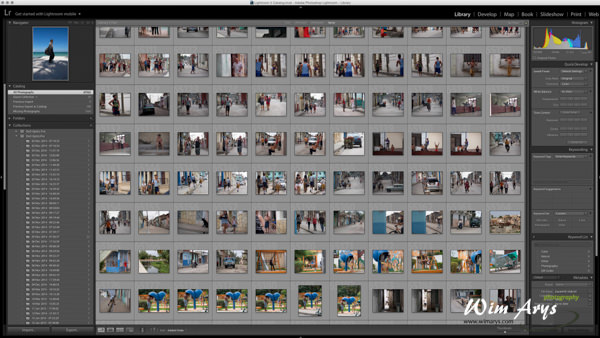 An exploration of this powerful, relatively easy to learn photographic software. With it you can organize files, develop, print, and make them into a slide show, web page or book—and post to social media sites like Flickr and Facebook. This workshop requires laptops (not tablets or smart phones) with the latest version of Adobe Lightroom installed (Adobe provides a free downloadable trial copy for Apple or Window's systems. Standalone version, if still available for $150.). Demonstrated on an Apple computer, commands easily converted to Windows' systems. Basic knowledge of computers absolutely required.

Five Wednesdays, 6-9 PM. Begins February 1, 2018.


---
Testimonials
Skip, thank you so much for everything. I think you are an extraordinary teacher and a beautiful human being! It has been a pleasure taking your classes and getting to know you. All the best, and I will look forward to taking another of your classes as soon as I can. (Benjamin Pasamanick, Contemplative Photography, fall 2016)
Thank you for the valuable tips. Your workshop has been a great learning for me and has inspired and initiated me in the world of photography. Your wonderful photography exercises expanded my horizon towards photography. I look forward to learning from you again. Wish you good luck and a very happy holiday season. (Ruchi Gupta, Fall Light, Photographing the Social Landscape, 2016)
It was a really great experience to see such high level work presented and hear the group critique. I can see what the group members meant when they said they always seem to learn something from each gathering. I also was struck by how much the group—most of them having been shooting for many decades— seem to be most interested in post production techniques. It seems that's where the excitement is and that was interesting to see. (Randi Rosenblum, Contemplative Photography, fall 2016)
I'm so grateful you're in my life. I love you and your ministries. We nourish and nurture one another. (Wendy Geiger)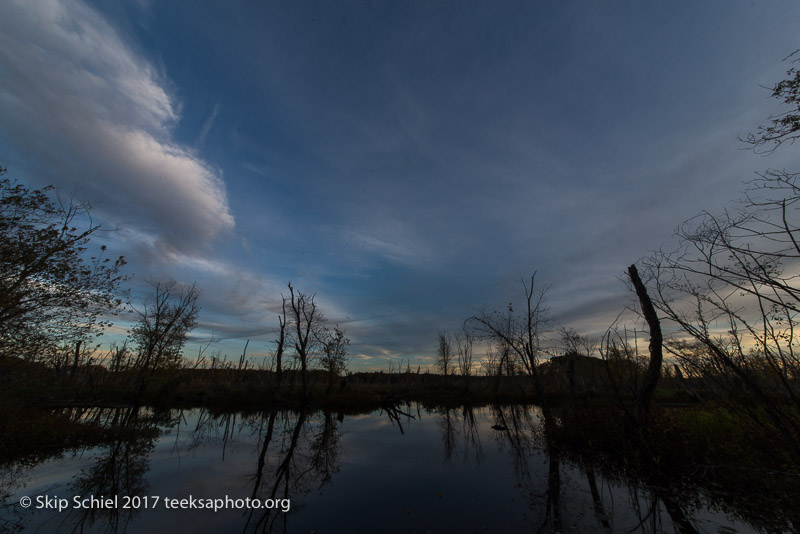 Ipswich River Audubon Sanctuary, fall 2018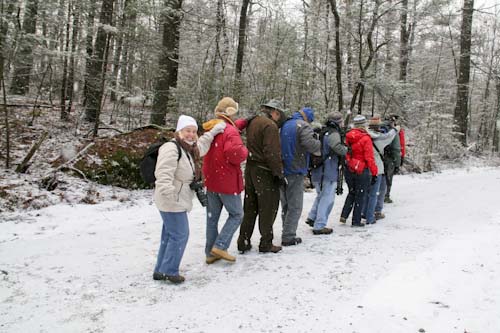 Winter Light in the Blue Hills, 2010, photo by Wilson Hunt

42 Brattle Street Harvard Square Cambridge, MA 02138
PO Box 9113 Cambridge, MA 02238-9113
Phone: 617-547-6789 Fax: 617-497-7532
www.ccae.org